Commercial Financing
Homes Loans Strategist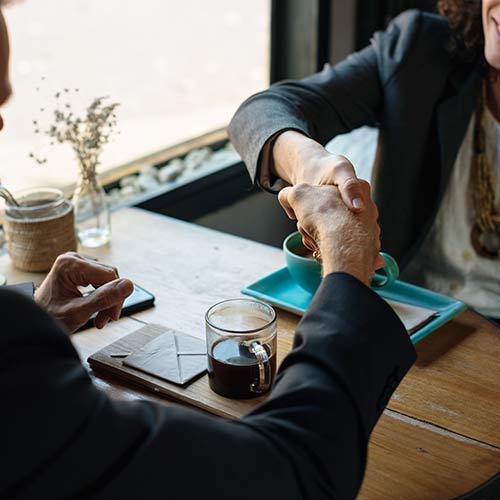 PURCHASE / REFINANCE
While a standard commercial mortgage may seem straight forward, the terms can vary a great deal from one lender to another.
In addition, variables such as loan-to-value and amortization requirements can quickly reduce the options. We work to find the most competitive terms to increase your options
The right funding for your unique needs.
Every business is different. Your unique needs and financial situation require a unique funding approach. Our team is dedicated to finding the RIGHT financing solution for you.
CONSTRUCTION / DEVELOPMENT
It can be very challenging to find the right source of capital for your development project. Many lenders shy away from construction opportunities due to the initial and on-going level of work involved. The lenders that do offer financing all have their own preferred sectors they like to focus on. The key to obtaining a competitive offer is to provide a complete package answering all of their questions and mitigating their perceived risks. Our expertise lies in successfully preparing that package for the right lender and knowing ahead of time, who to send it to. We structure financing for all types of development including:
Residential homes/subdivisions
Apartment buildings
Student Residences
Condominiums Buildings
Commercial office buildings
Plazas
Hotels
Conference Centers
Retirement Homes