Quick Home Loans
Homes Loans Strategist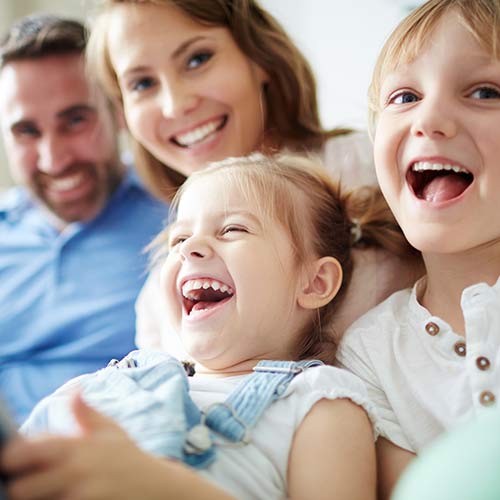 Ontario Homeowners
Loans up to $40 000
Consolidate your debt, improve your credit rating, and get on a stronger financial footing. What you can do with Quick Loan financing
It's entirely up to you. Here are some of the ways people are using Loans and Mortgages.
- Improve, repair, and maintain your home
- Consolidate your debt
- Reduce monthly payments
- Strengthen your credit profile
- Upgrade your lifestyle
- Grow your small business
Why a Loan from Prompt Financial Solutions?
Simple Application Form & Process
Open for Partial or Full Prepayment

W

ith No Penalty

At Any Time
Less Hassle Than a Second Mortgage
No Appraisal Required By Homeowner
Self-Employed Borrowers Accepted
Loan To Value ("LTV") Ratio of Up To 85%
48 Hours from an Approved Application to Proceeds in Bank Account
Competitive Interest Rate
No Requirement to Retain Legal Counsel or Pay Legal Costs
Flexible Gross Debt Service ("GDS") & Total Debt Service ("TDS") Ratios
Rental/Investment Properties Accepted
Minimum Credit Score 595