Digital Mortgages
Homes Loans Strategist
How it works:
Why walk into the bank to access one lender when you can access over 50 lenders...all in the comfort of your own home.
The mortgage process is fast, easy, and I am here to help along each step of the way.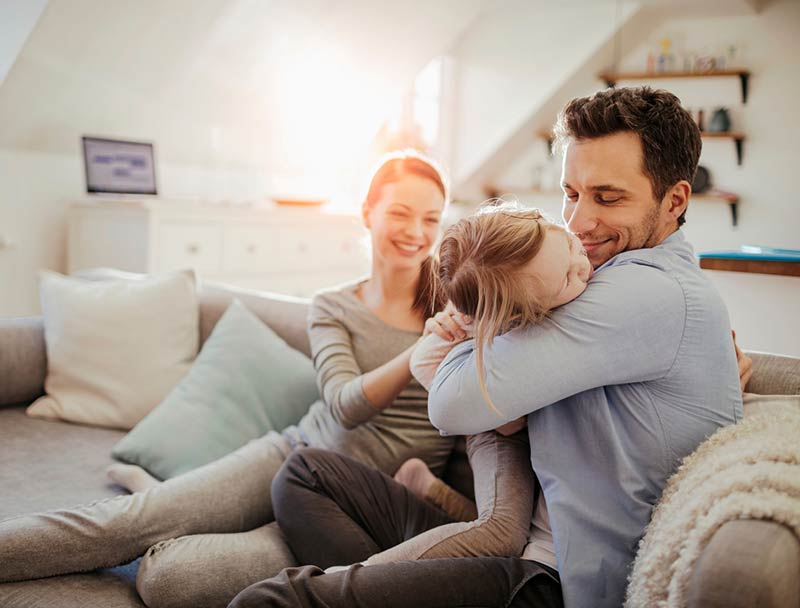 Get pre-approved.

I will let you know if you're qualified before you finish the full application. The pre=approval can take as little as 20 minutes over the phone or zoom meeting.

Select your rate and term.

I will help you choose the right mortgage that fits your needs. Together we access over 50 lenders to get the best financing solution for you and your family.

Verify your info and sign.

Provide me with the needed documentation to complete the process. We use video and docusign to allow you to get your financing in the comfort of your own home. I give you access to a document portal that you can safely and securely upload any documentation that is needed.

Peace of mind.

I will handle all the other details and paperwork for you. Our communication team will continue to connect and keep you updated giving your confidence and the peace of mind that your financing team has got your back.